Hi, I'm Kirsty Lynn
I am a Dream Interpreter, a Mother of 3, a Metaphysician, and a lover of coffee.
I'm currently working on my Ph.D. in Metaphysical Counselling and will soon have her license to practice Hypnotherapy. I help people to understand the meaning behind their dreams, with the goal of improving their life experiences and sleep!
I created luciding.com as a resource for those people trying to understand their dreams. I hope you find it useful! If you have any suggestions or comments, please feel free to get in touch.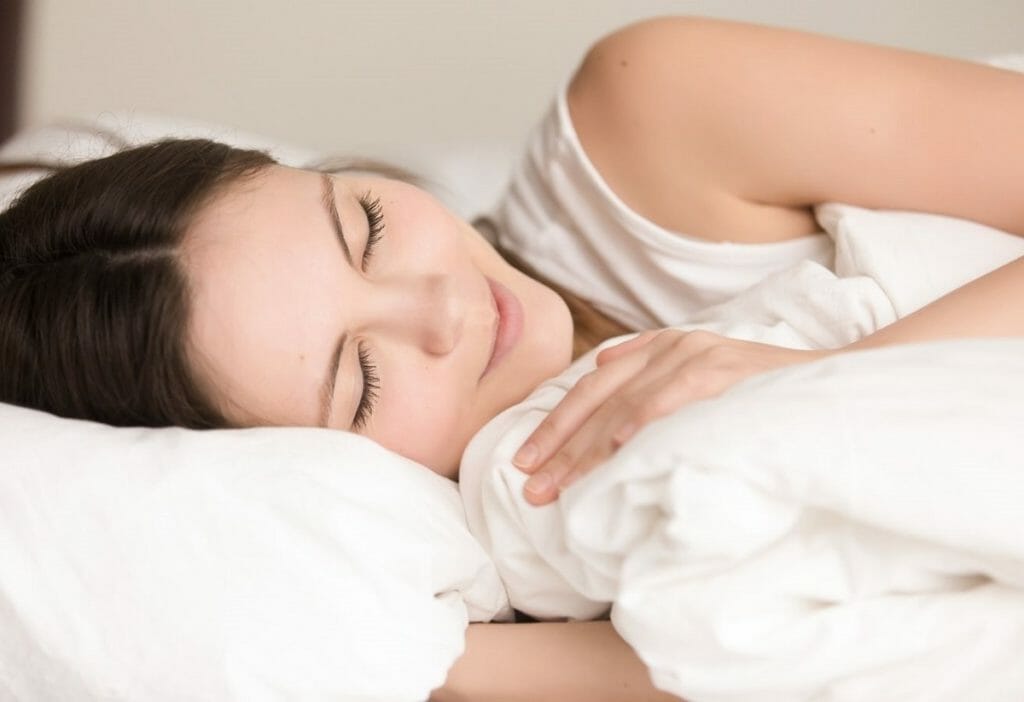 Lucid dreaming is a very cool experience which takes some practice to get it right. It involves consciously knowing that you're in a dream while …
A lucid dream is when you are conscious and aware during a dream while your body is sleeping. It may sound strange, but it is …